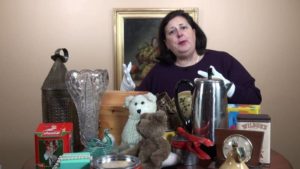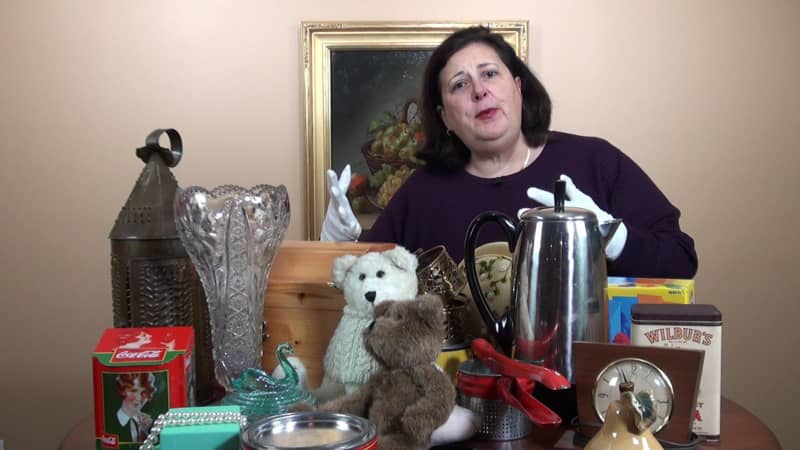 Location
Nationwide
Date
Tuesday September 13, 2022
Time(s)
7 PM et
Network
Zoom
Register for next class on September 21, 2022.
September 13, 2022 class sold out! Join the fun, learn the secrets to find bargains thrifting, and get one item appraised by Ph.D. Antiques Appraiser Dr. Lori. Attend this special class by registration only. Ask Dr. Lori your questions. Watch and learn from all items that Dr. Lori appraises during this class. Not available on her YouTube channel or Facebook page.
Register now to reserve your spot. Only $39 per person for a two hour class with Dr. Lori which you can access via Zoom on your favorite device. Zoom details will be provided after registration and payment.
Register now >>