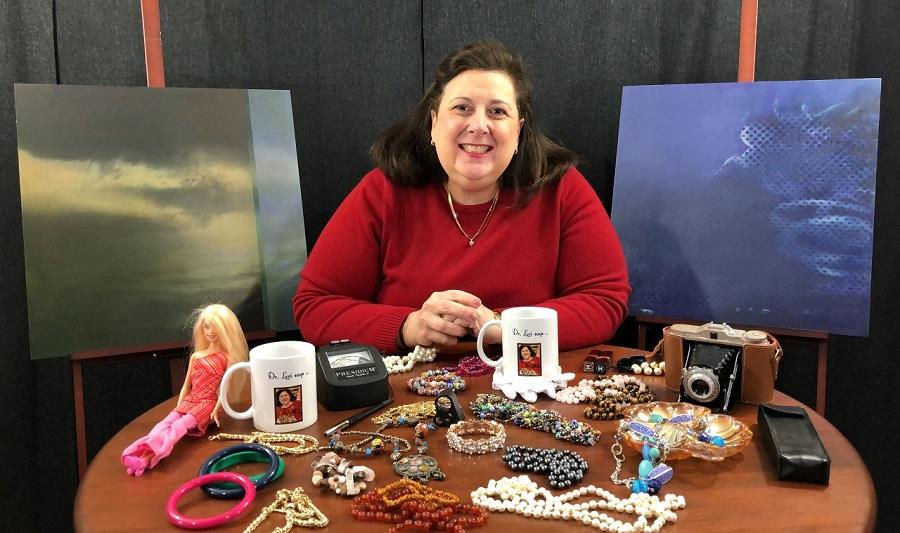 Location
Nationwide
Date
Tuesday October 24, 2023
Time(s)
7 PM et
Network
Zoom
Spots limited! Ph.D. Antiques Appraiser Dr. Lori teaches you what are the best online platforms and apps to sell your old stuff for profit including collectibles, jewelry, clothing, accessories, ceramics, art, glass, antiques, vintage home décor, sports memorabilia, trading cards, etc. This class teaches you how to keep your costs low and profits high when selling old stuff or profit. Learn to sell online and in-person.
Attend this special class by registration only. Ask Dr. Lori your questions. Not available on her YouTube channel or Facebook page. No items appraised as part of this class topic.
Register now to reserve your spot. Only $39 per person for this two hour class with Dr. Lori about selling your old stuff. Access the class via Zoom on your favorite device. Zoom details will be provided after registration and payment. Note: You can take Part 3 of this class before Parts 1 or 2 of the class.