Specials
See below for Specials and discounts offered by Dr. Lori.
View Featured Specials
Take advantage of current discounts and offers.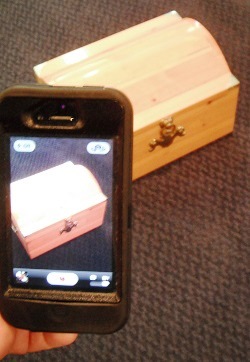 Video Call Special
Save! Have a Zoom party with Dr. Lori and get your antiques, thrift store finds and other stuff valued. We're reducing the fee for Dr. Lori's 30 minute uninterrupted video calls now through June 14 (special extended). Pick your time in her calendar. Video Calls are $199 instead of the regular $250 using FaceTime, Skype, Zoom, or your favorite chat app. Invite your family and friends on the call or not and keep Dr. Lori to yourself!
Appointments must be scheduled and held before June 14, 2020.
Expires: 6/14/20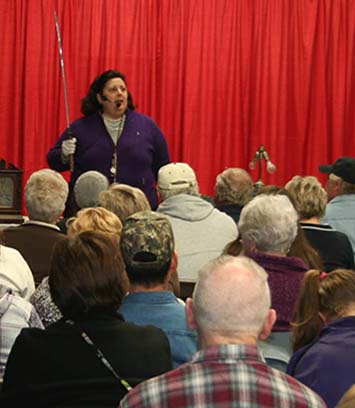 Featured Free Appraisal Event with Dr. Lori
Take advantage of the opportunity to get your antique appraised for Free at this special Dr. Lori event at the Veterans Memorial St. Cloud Library near Orlando, FL. Admission and Appraisals are Free. Appraisals are limited so arrive early. See Event details.
Expires: Event date is 02/12/20
Be on Camera with Dr. Lori
You could be selected to appear on camera with Dr. Lori and get your antique appraised during the taping of her popular "What's it Worth? with Dr. Lori" show. Sign up for Dr. Lori's newsletter to receive information about upcoming locations and dates.
Expires: 12/31/20
Get Your Antiques Appraised
If your antique is not worth it, Dr. Lori tells you at no charge!