Send Photos – Get Report
If your antique is not worth $59, Dr. Lori tells you at no charge!
Dr. Lori Explains Her Online Appraisals
See how easy it is to submit a request and review a sample report.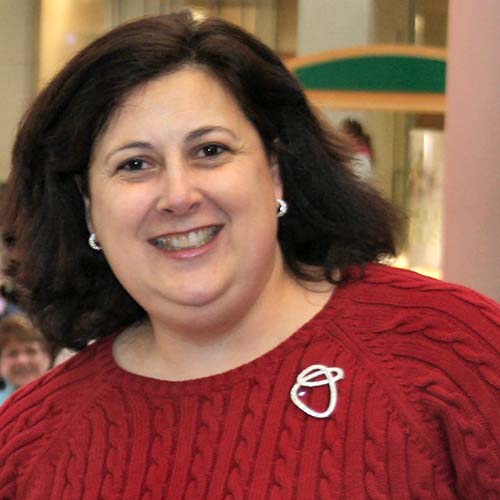 Ph.D. Expertise and Actual Sales Record(s) Help You Sell Your Item
Ph.D. Antiques Appraiser Dr. Lori has more than two decades of experience as an expert art and antiques appraiser, museum director, curator, and university professor with a Ph.D. in the field of art and antiques. Dr. Lori is NOT a dealer interested in buying your item cheaply under the guise of an appraiser. Dr. Lori provides accurate identifications and values–not guesses–based on her expertise and she does it in writing.
Testimonial
"Bought a President Harrison Breakfast Plate for $1.00… Dr Lori did an appraisal for me. Sold my plate for $1025.00!!! Yeah me and Dr Lori!!"
Dr. Lori's Online Appraisals include actual sales record(s) with selling prices and it shows you actual places where similar objects sold. Many people use this important sales record information to help them sell their antiques.
The Online Appraisal report includes:
Artist/Maker
Title
Medium/Materials
Date/Time period
Description/Identification
Condition
Dimensions/Size
Expert Evaluation
Comparable Sales Record
Current Retail Appraised Value
After completing the form below for an online appraisal or research information, we will provide you with instructions for submitting images.
Note: There is a $59 fee for each Online Appraisal report as you will receive Dr. Lori's expert review and evaluation in writing. After reviewing your Online Appraisal form, we will email you information about how to submit payment.
Your completion of this form serves as confirmation that you have agreed to the Online Appraisal terms.
Have Multiple Items?
Review our discount options for multiple items including Priority Ask Dr. Lori and Video Calls with Dr. Lori.